3M Ceramic Coating
Long-Lasting Coating:
Creates a hydrophobic finish for excellent water beading.
High-Gloss Shine:
Seals in and helps maintain the "Wet Look" of a new polish.
Durability:
Chemical resistance stands up to salt, acid rain, tree sap and more.
Long-Lasting Coating:
Extremely slick surface allows for easier removal of dirt and debris.
3M

Ceramic Coating Comes With 5 Years Manufacturer Warranty.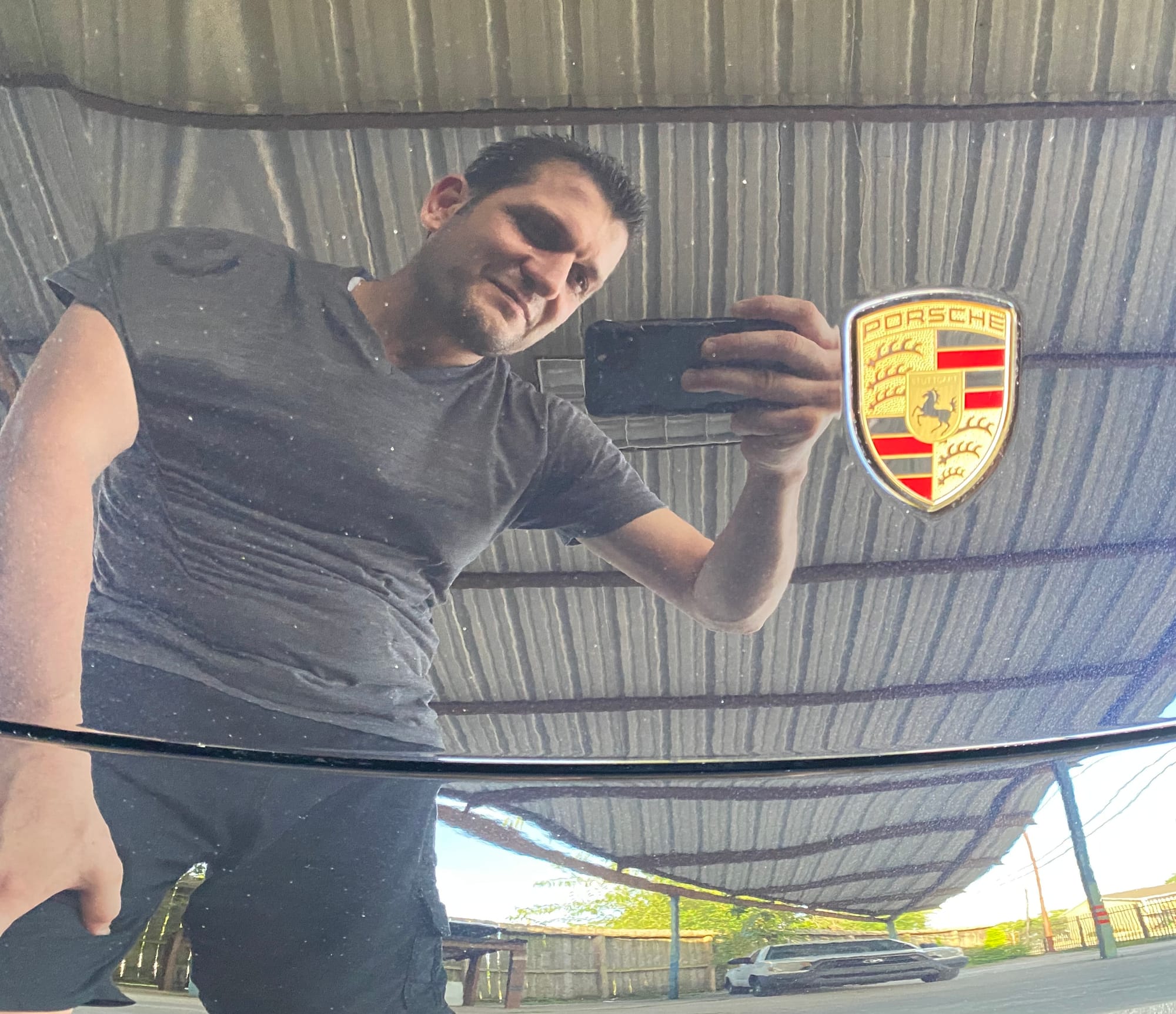 Ceramic Coating Applied
Paint Protection (Clear Bra)
*

Paint protection that act like body armor for your ride's paint.
*

invisible layer that helps to protect your paint against rock Chips.
*

Clear Bra

is a protection film for

Scratches and Stains Caused by Road Debris, Insects and more.
*

Authorized Dealer of

3M

Paint Protection Film.
*
Computerizes Cutting System.