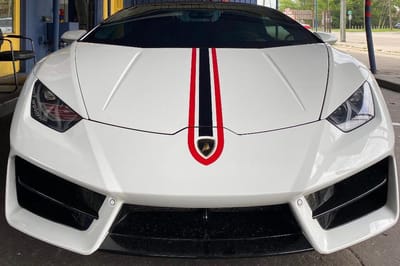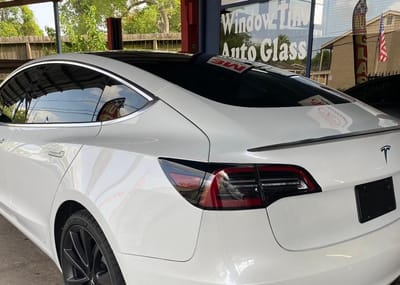 Royal Tint And Glass
Is Family Owned and Operated Since 2007. We Offer Servicing
Car Window Tinting
,
Auto Glass
,
Vehicle Inspection
,
High Gloss 3M Ceramic Coating
, Clear Bra, Home & Office Tinting
In
Houston
And Surrounding Area.
At Royal Tint & Glass All
Window Tint Or Ceramic Coating
Services will Be Done By Owner Of Business With Over 20 Years Experience And Thousands Of Installations, Also Trained At 3M Company To Provide You The Best Quality Of Service.
Car Window Tinting
Is The Best Valuable Investment On Your Car For
Long Term
.
We All Know
Houston
Is One Of The Hottest City In Summer Time And
Window Tint
Can Helps:
1) Avoid Overheating:
With
CERAMIC Film
Your Car's Interior Can Be 65% Cooler During Summer Time.
2) Protect Your Skin:
Harmful
UV Rays
From Sun Can Cause Skin Cancer, The Skin Cancer Foundation Recommends
Window Tint
For This Reason:
https://www.skincancer.org/prevention/sun-protection/window-film
3) Enhanced Privacy: Automotive Tinting
Protects Your Privacy And Contents Within A Car. What A Burglar Can't See, He Won't
Steal
.
4) Prevent Cracking & Fading:
Harmful UV Rays And Heat Cause Car Upholstery To Crack And Fade.
Window Tint
Is
Sun Screen
For Your Car.
5) Accident Protection:
In An Auto Accident,
Window Tint
Can Help Shattered Glass Hold Together And Protect Your Skin Injury.
(To See A Chart For
W
indow Tinting
Laws In
Texas
, Click On Link:
https://www.dps.texas.gov/RSD/VI/ConsumerInfo/windowTint.htm
)